Artec T3AP Review
The Artec T3AP is the second DTV converter box I purchased along with the Sunkey SK-801. Note that the model is Artec T3AP not Artec T3AP Pro. The difference between these two models is that the Pro version has the channel and volume buttons on the box while the non-Pro version does not. Other than this, they are the same box.
The package comes with batteries, remote, RF cable, manual, power adapter and the device itself. It does not come with RCA cable like the Sunkey SK-801 package though.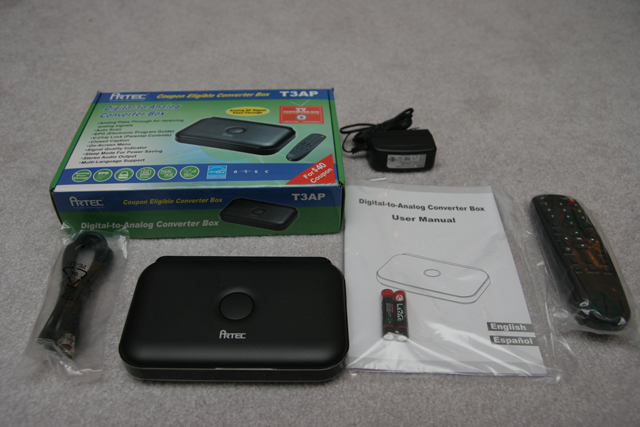 Front view: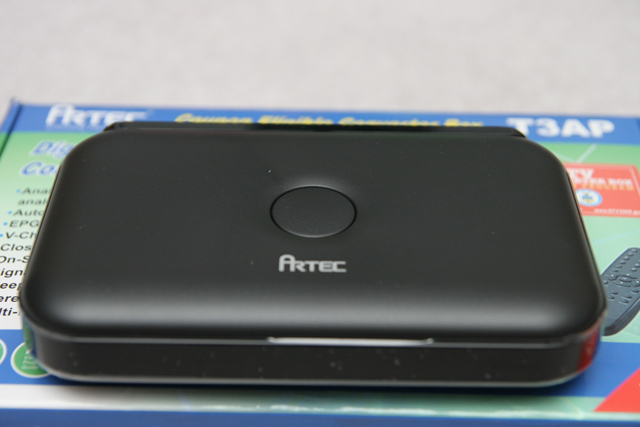 Back view: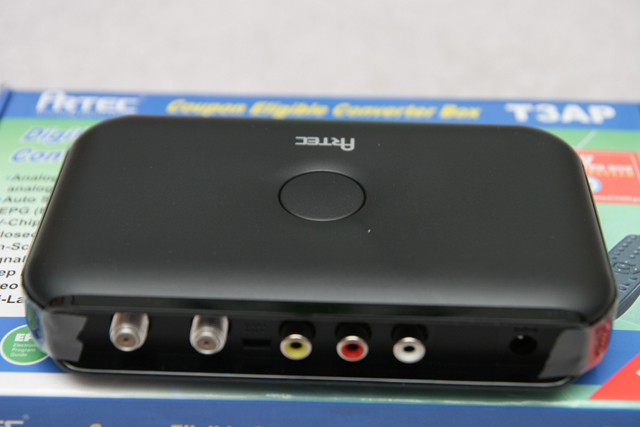 Welcome screen when I first start it up: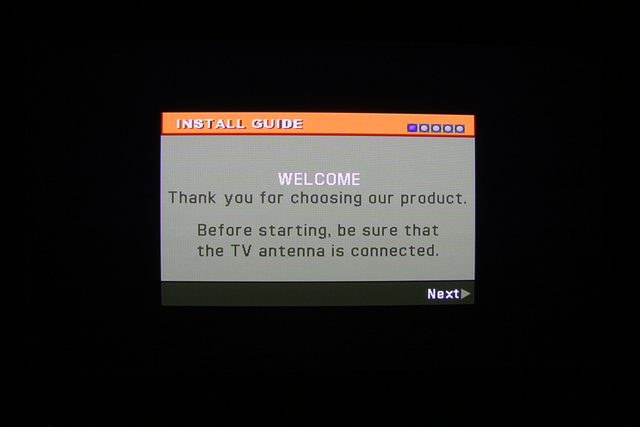 After the welcome screen, you can choose a language: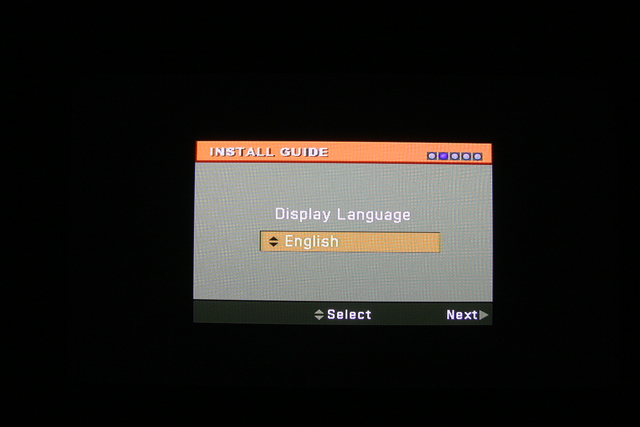 Next is channel scan: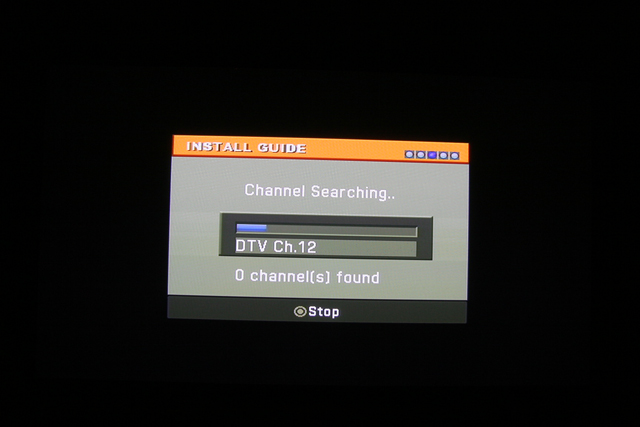 Edit channels screen: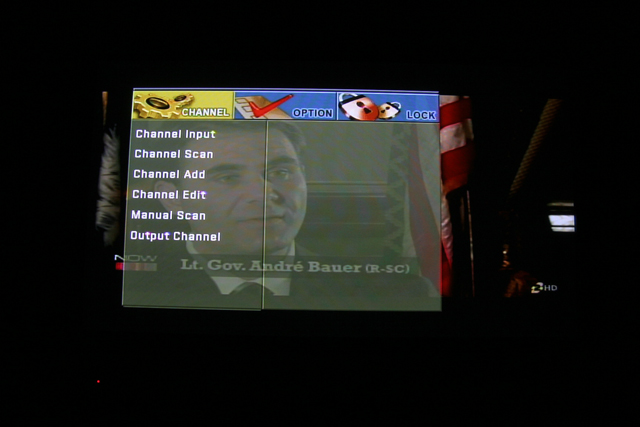 Options: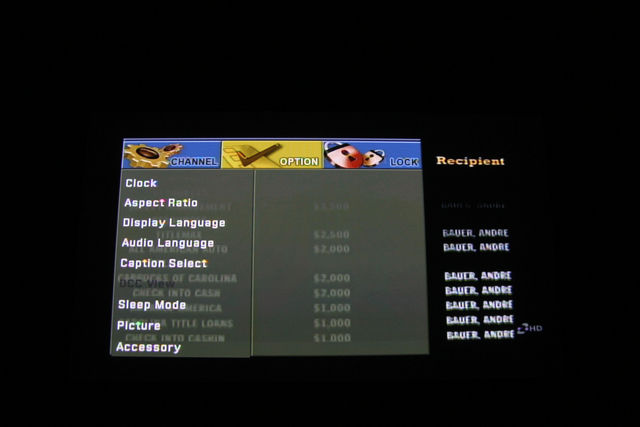 Parental control: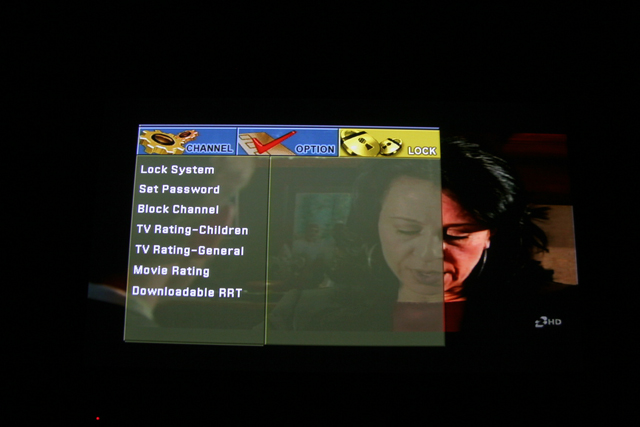 Program info: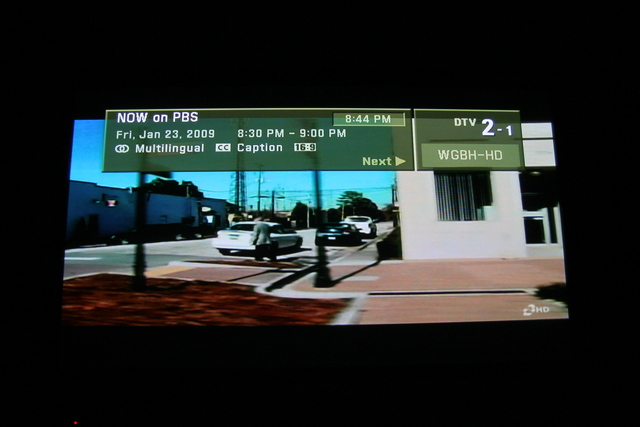 EPG: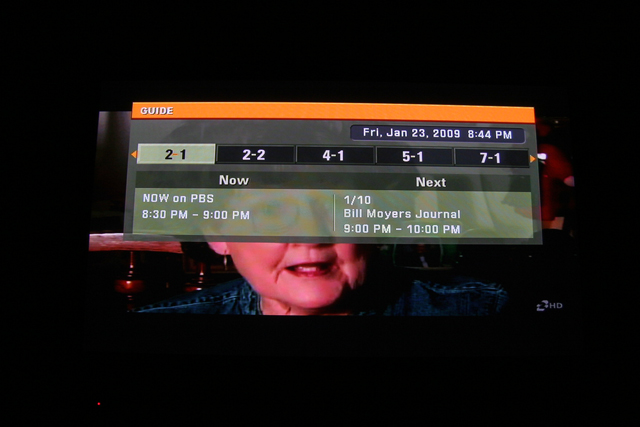 I like the picture quality of the Artec T3AP more than the Sunkey SK-801. The images look cleaner and sharper, where the Sunkey SK-801 look a little soft. There are noticeable vertical lines on the Artec T3AP image though when viewing up close. You can't see it when sitting in a normal distant from the TV so it's really not that bad. The menu looks more elegant than the Sunkey SK-801 and easier to navigate. Features (though no many) are easy to find. As for the programming guide (EPG), it is also a disappointment. This one is even worse than the Sunkey SK-801. It only shows you the next show of the current channel. Again, this is another low cost device so features is not important. Compare between the Artec T3AP and Sunkey SK-801, I like the Artec T3AP more because of the better picture quality and better/cleaner menu.
Meritline currently carry this device for $54.99 with free shipping. freetvsignal.com carries it for $40 but they are currently out of stock. Although I got my order from them with only a slight delay, I still wouldn't recommend them based on what I read on Fatwallet. I say if you want to buy a converter box, go to Meritline. They are very established company that you can trust. They sometimes have good package deal that come with an antenna.
Review on DtvConverterGuide.com in case you are interested.